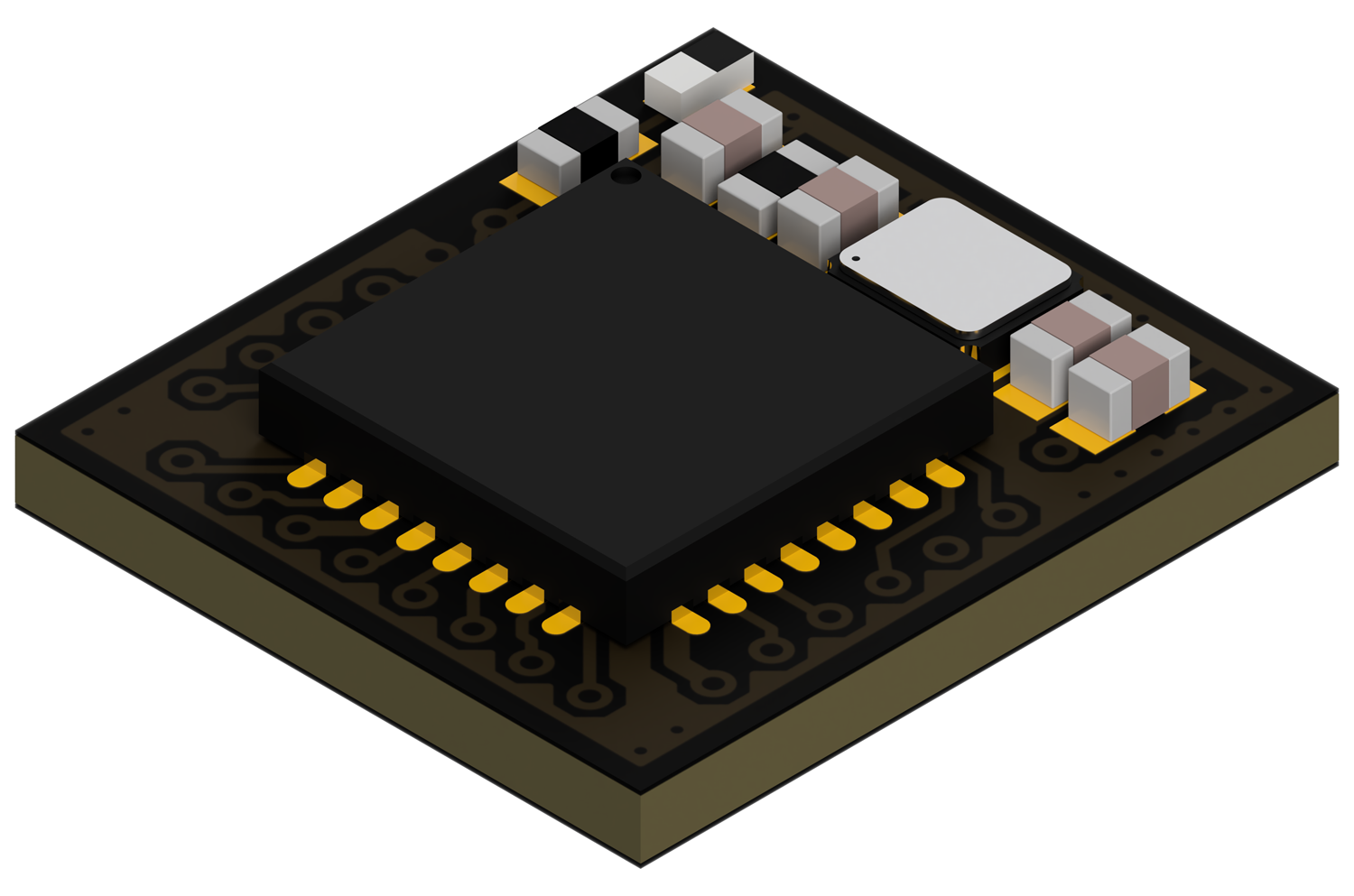 UNBELIEVABLY SMALL YET POWERFUL WI-FI MODULE FOR SMALL-SCALE PROJECTS THAT MAKERS AND HOBBYISTS WILL LOVE!
TINY MODULE FEATURES
Teeny-tiny Wi-Fi module to super-power your projects with wireless capabilities without taking a ton of space!
Start tinkering with it right away as pre-loaded firmware allows you to upload your own code wirelessly!
Don't let the small size fool you! CYBERCORE X1 gives you access to 13 GPIOs to connect various sensors.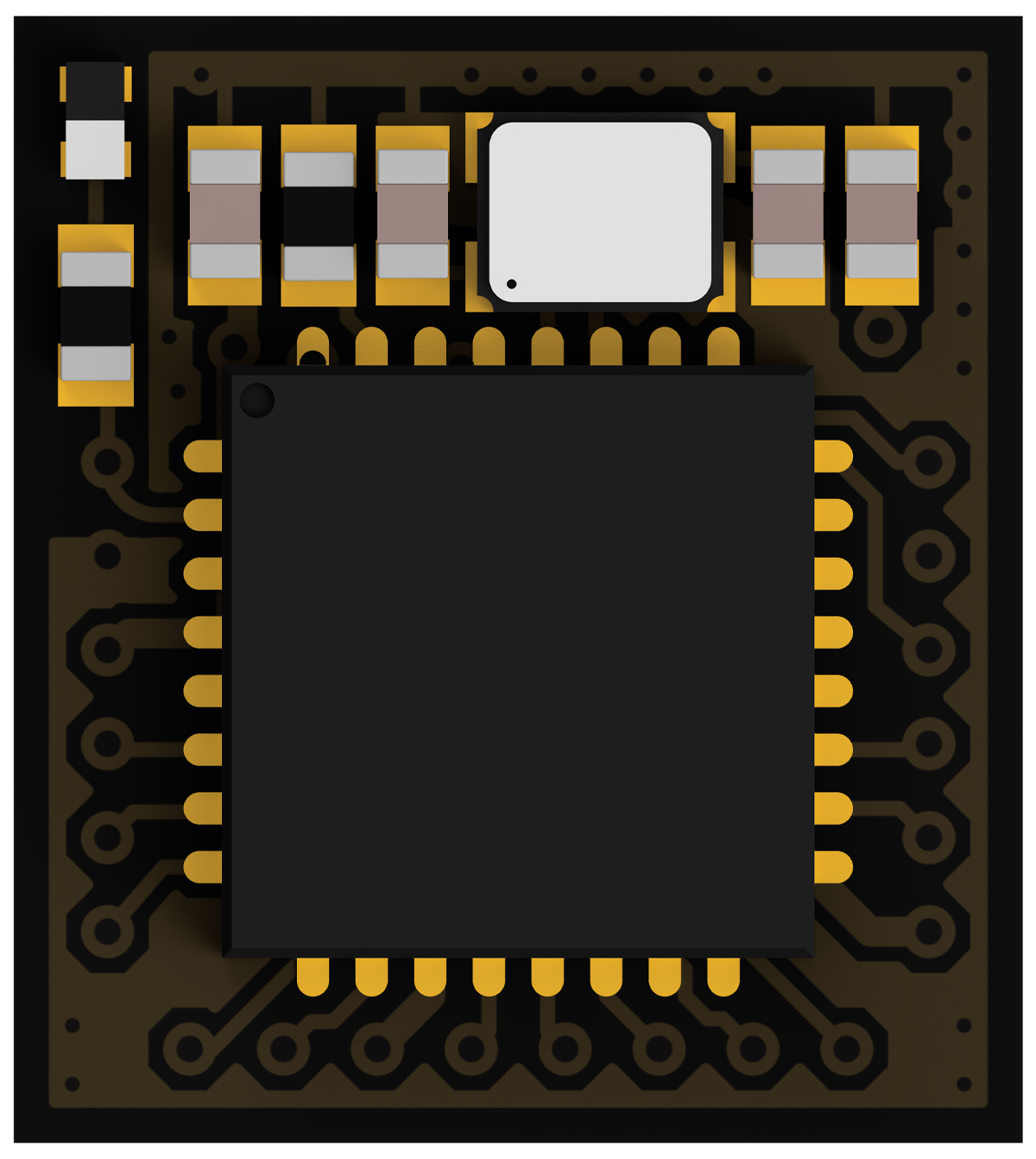 ALL THE INS AND OUTS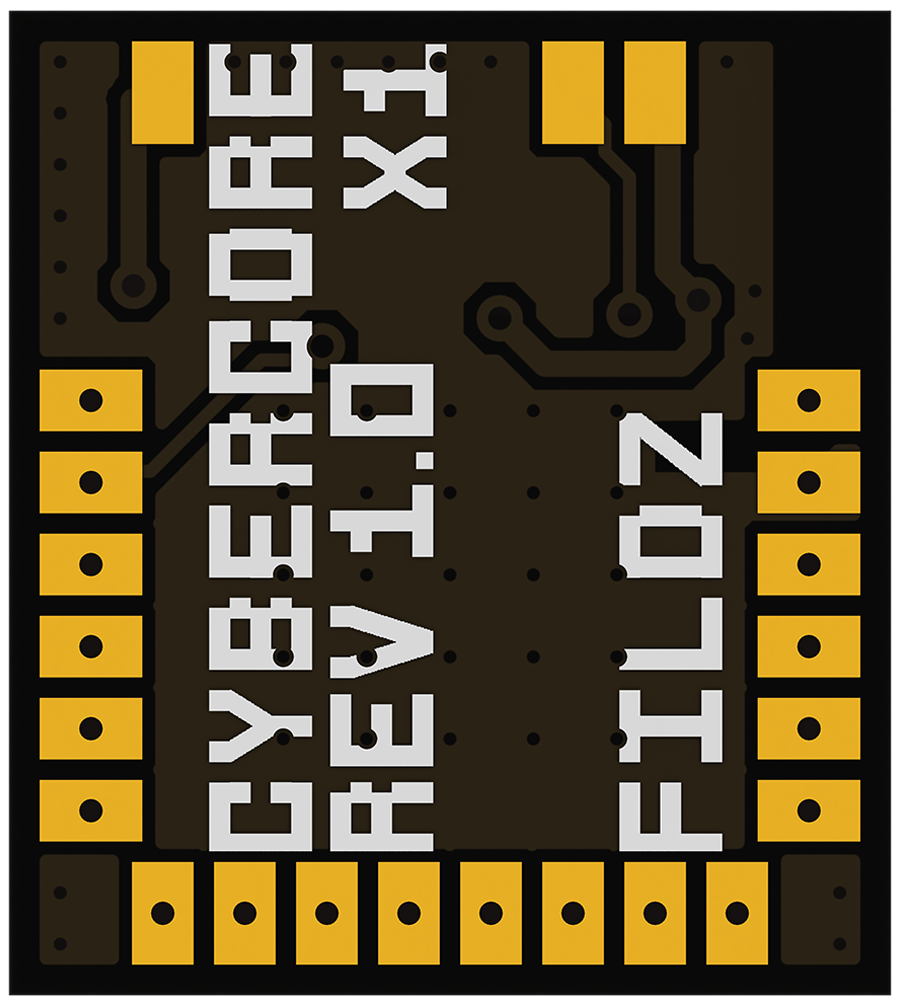 WHAT IS IN THE BOX?
You will a receive fully assembled module with all the parts soldered. Comes with pre-loaded firmware accessible via Arduino IDE (OTA).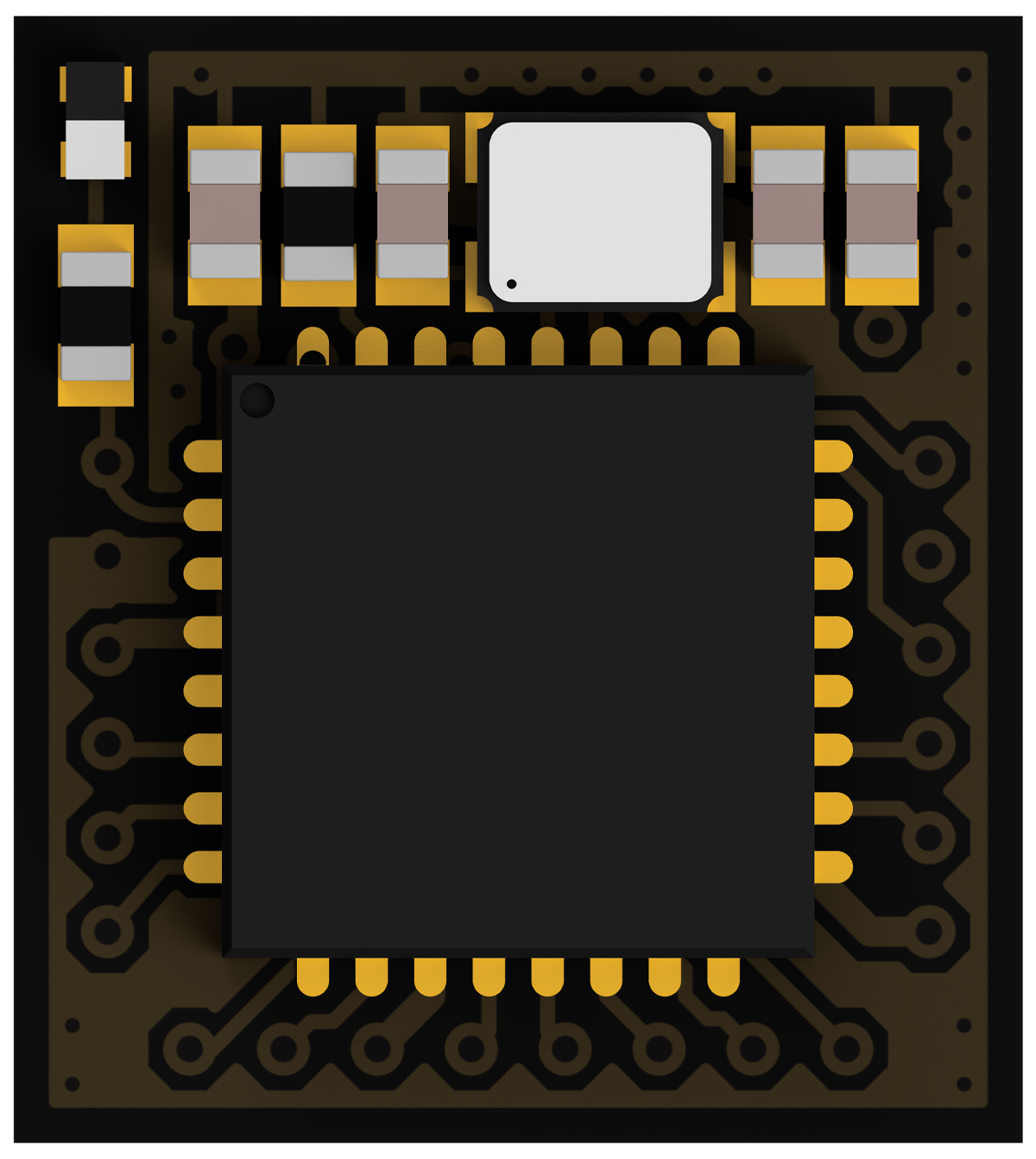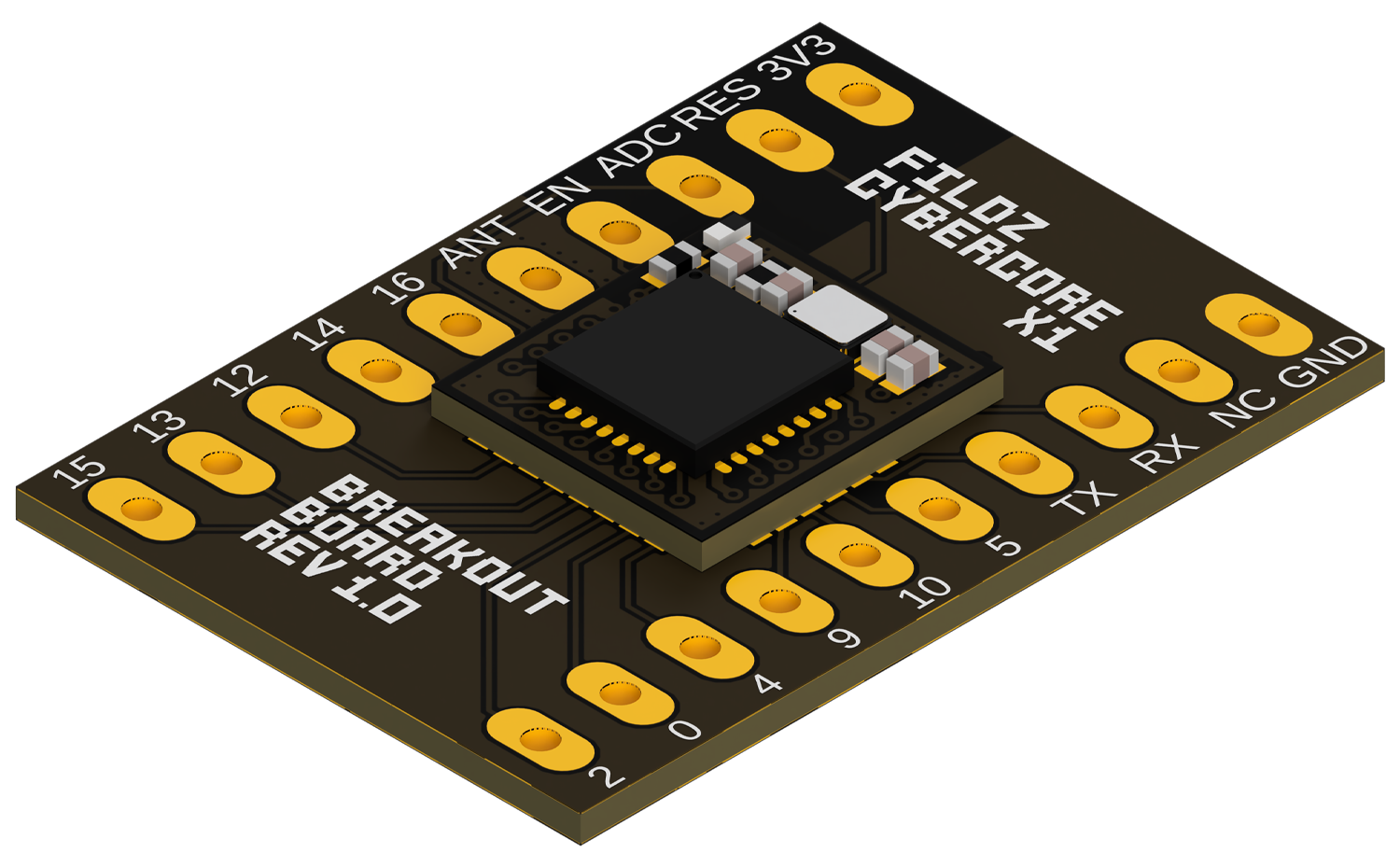 With this board you can easily use CYBERCORE X1 in various breadboards that are compatible with a 2,54 mm pitch. When you choose this option, the board will come already soldered to the module. 2,54 mm headers are not soldered to the breakout board.
The tiny module is cool, and a breakout board is even cooler but what if it had the entire socket for CYBERCORE X1? Yep, with this babe, you can drop your CYBERCORE X1 straight into it and flash it!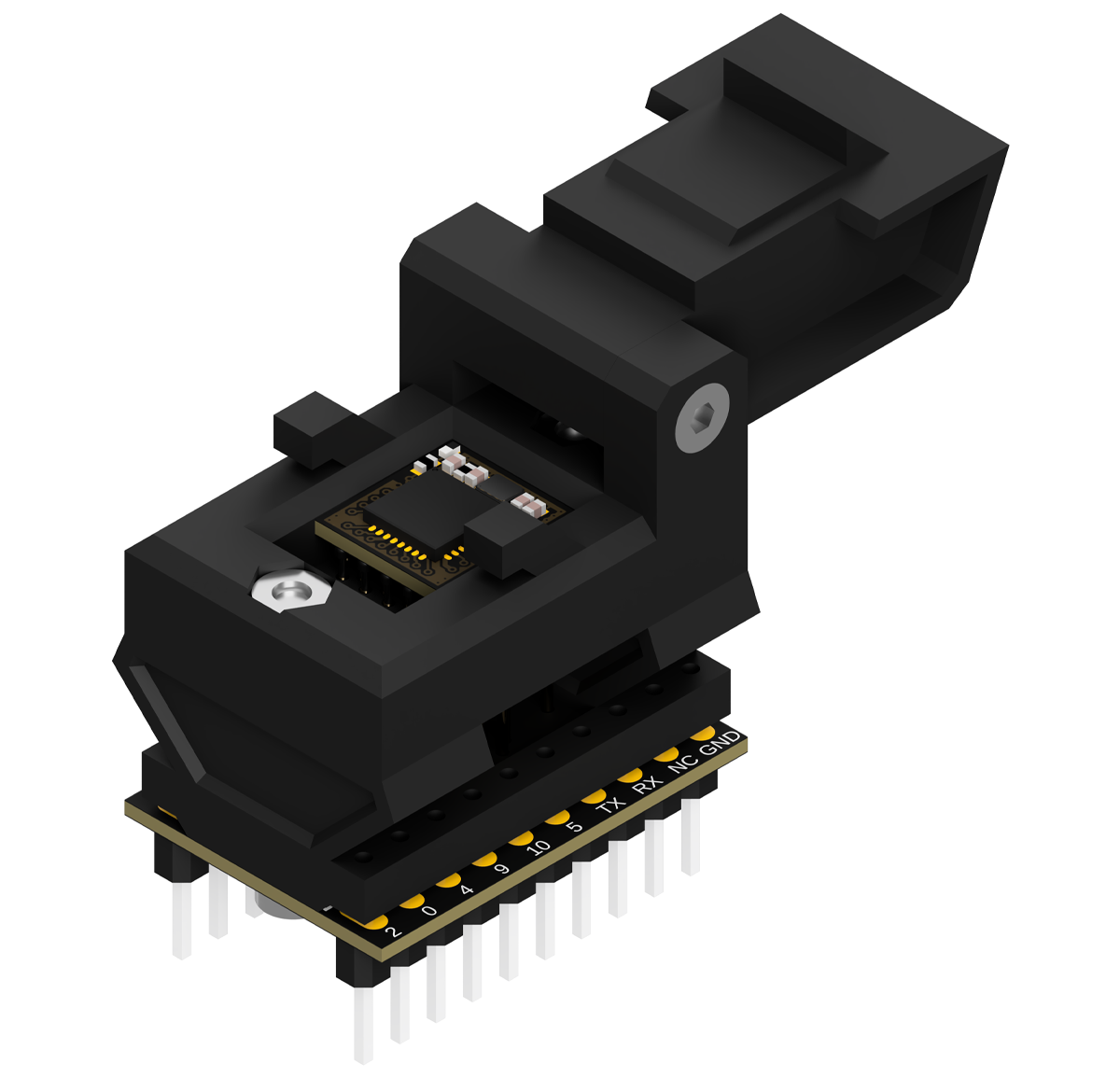 SUPPORT THE PROJECT
Receive news about upcoming updates and more in an old-fashioned way.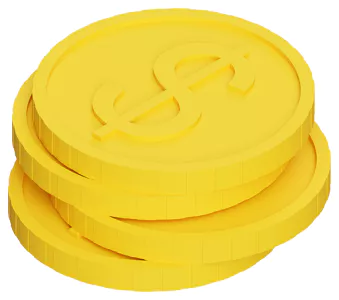 Your donations help us pay for tools, materials, and development.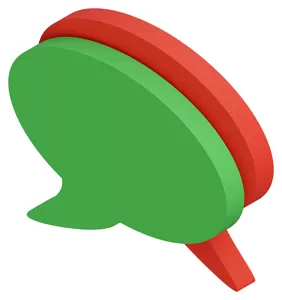 Share your ideas, suggestions and comments via social media platforms or mail.